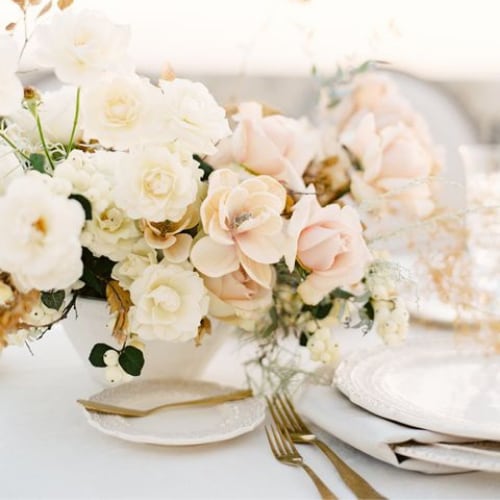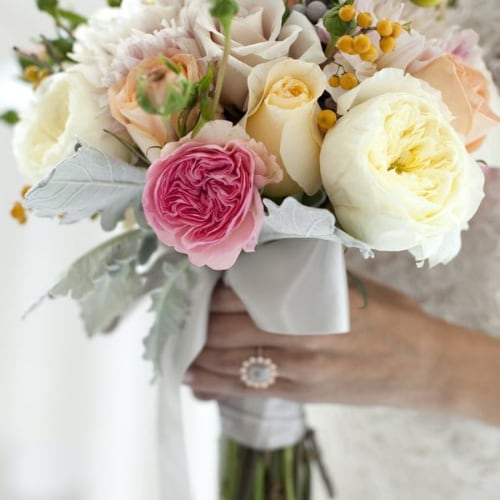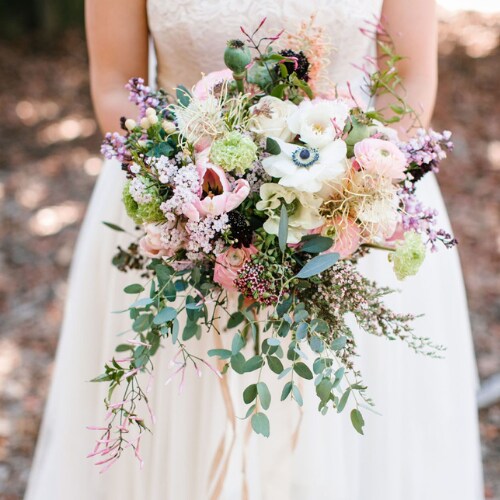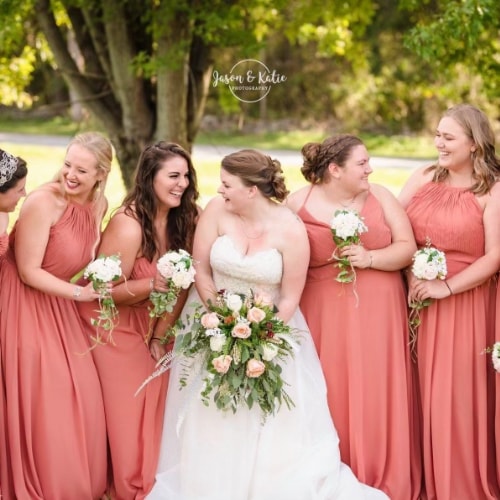 Testimonials
Wedding Table
Let Donahoe's Whimsical Flowers whip your wedding day dream creations that will make your heart skip a few beats.
Spring Wedding
Trust our experienced floral designers to help you plan your wedding!
Spring Wedding Bouquet
This romantic bouquet will wow both you and your guests on your special day.
Bridal Party
By choosing Donahoe's Whimsical Flowers as your wedding day florist, all of your dreams will be sure to come true!